COMZ membership application process
COMZ Membership application process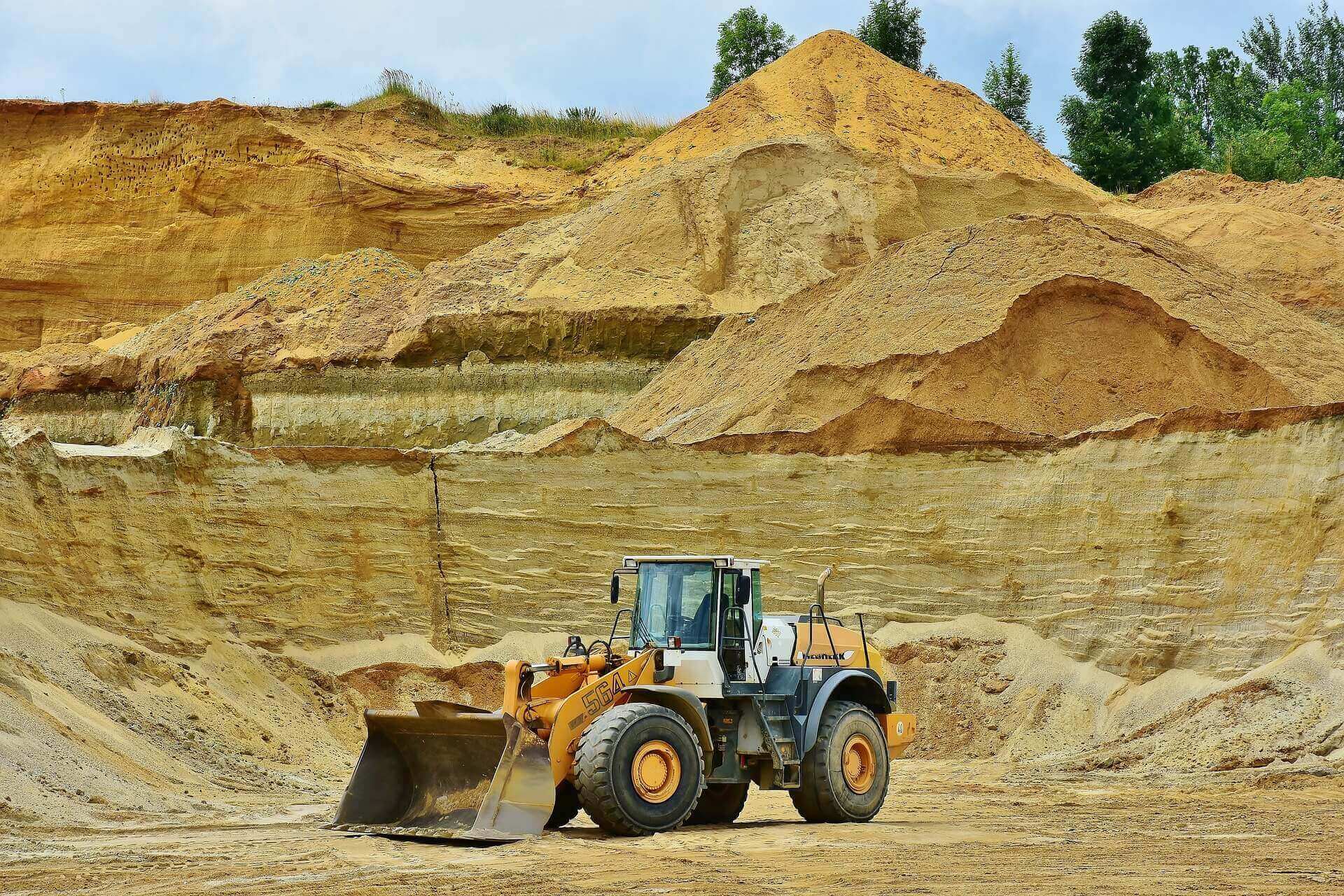 COMZ membership
application process
To become a member of the Chamber of Mines of Zimbabwe, you are requested to fill in an application as the one attached herewith, for the application to be considered it should be accompanied by the following documents:
Certificate of incorporation.

two referral letters from any two mining houses you work with directly (this applies only to supplier companies).
The application process takes an approximate 2 weeks for it to be processed, thereafter if your application is approved, a letter of confirmation of membership accompanied with a subscription invoice will be sent to you. Membership status will only be activated once subscription payments have been processed.
Thank you for showing an interest in being part of the Chamber of Mines of Zimbabwe. We hope to hear from you soon
Kindly forward all your membership applications to the following email address

copying

or physically deliver your application to our offices.